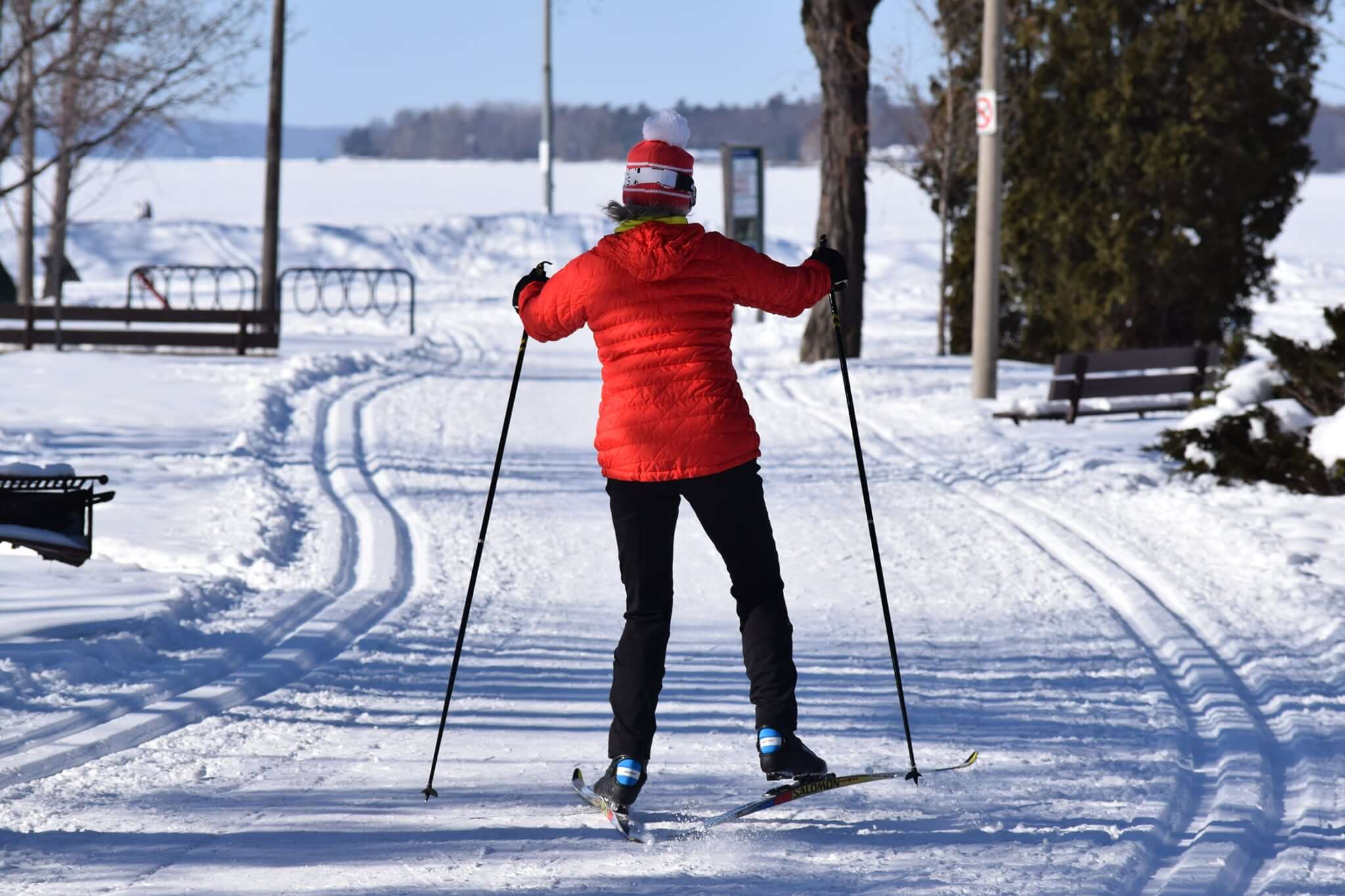 Explore your neighbourhood winter trails
This multi-use urban trail is welcoming and inclusive to all forms of winter activity: cross-country skiing, winter biking, snow shoeing, or walking, thereby promoting active winter living and enhancing the National Capital winter experience in Ottawa.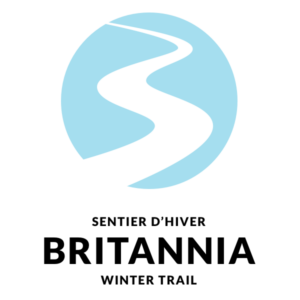 Trail Map
The Britannia Winter Trail provides almost 17 km of groomed trail.
Centered in Britannia Park, the trail extends east along the multi-use recreational pathway (Trans-Canada Trail) to the Deschenes Rapids Parking lot and west through Andrew Haydon Park. There are occasional loops within Britannia Park, at the eastern and western ends of the trail and along the multi-use path adjacent to the river and west of the Belltown Dome.
Parking lots are available within Britannia Park, at the Andrew Haydon waterpark, at Dick Bell Park and at Deschenes Rapids.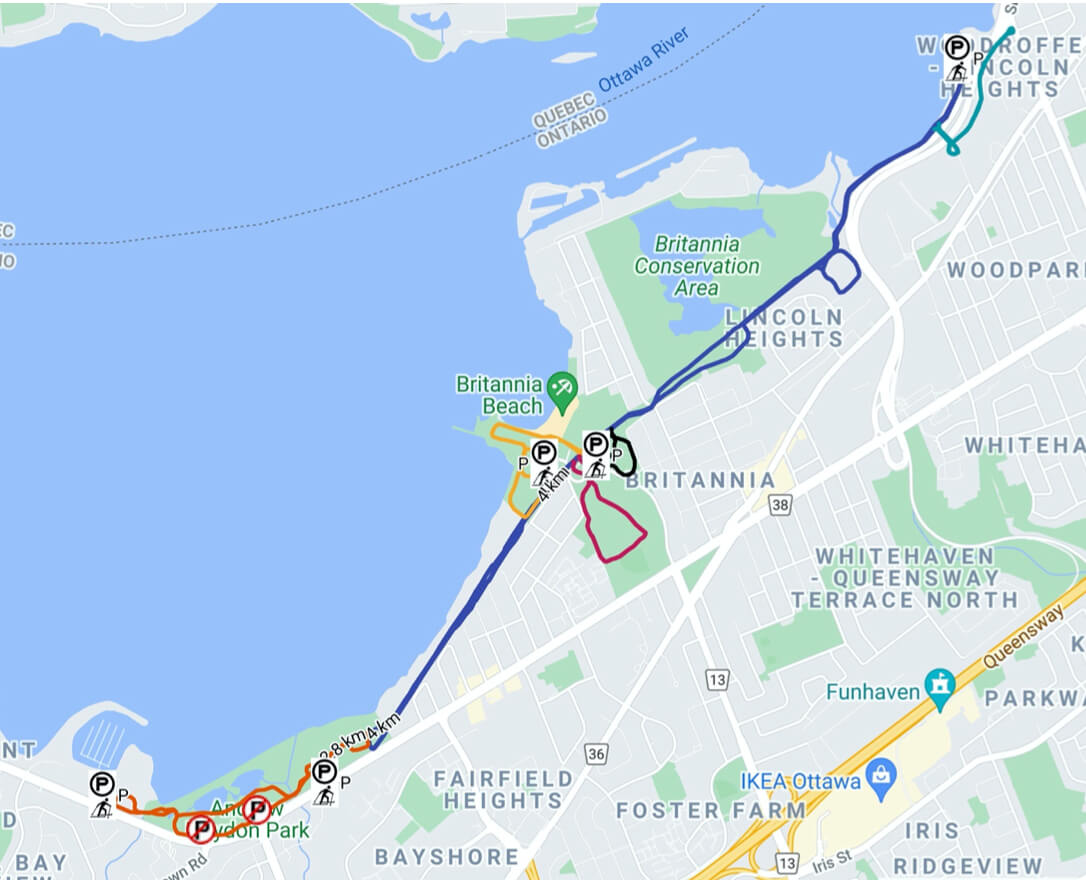 Covid19 Rules
With the new Lockdown, we have the Green Light to continue grooming and maintain operations of our trail. But, in order to remain open, we all need to comply with Ottawa Public Health guidelines, which include:
1. Keep a 2 m distance from others
2. Maximum 25 people in one area
3. Outdoor mask use recommended
Let us keep each other safe and keep our trails open by following the rules. #physicalactivity is critical for our #mentalhealth and #physicalhealth so let's work together.
Thank you everyone! We got this!
This is a community led initiative run by a wonderful group of volunteers
It really does take a village! Thank you to all our volunteers - take a listen as we list off just a handful of the many roles that make this trail operate....

About us
The not-for-profit Britannia Winter Trail Association (BWTA) is made up of a group of 14 keen volunteers who came together in the spring of 2019 at the instigation of Bay Ward Councillor Theresa Kavanagh to explore the possibility of creating an urban winter trail in the Britannia park area. A working group was struck with community members taking the lead. Startup funding was secured from the City of Ottawa and the National Capital Commission (NCC), and a successful 6-week pilot was run in February and early March 2020.
The Britannia Winter Trail Association is managed by a volunteer Board of Directors made up of community members from the neighbourhoods surrounding the BWT, including Belltown, Britannia, Lincoln Heights and Queensway Terrace North.
2021 was the official year 1 of the Britannia Winter Trail.
Etiquette
Walkers, skate skiers, snowshoers, winter cyclists, and sleds should stay in the middle part of the trail, out of the classic ski tracks.
Dogs are welcome on the trail where they are not otherwise prohibited by By-Law. Although the main trail on the multi-use pathway is dog friendly, dog owners are cautioned that there are certain well-signed areas within Britannia Park where dogs are not allowed. Dogs must be on leash with responsible owners who are considerate of multi-use safety and courtesy. Poop "stoop and scoop" is expected.
When there are many users on the trail, common courtesy dictates that slower users stay right and that faster users pass on the left but only after a warning and only if the way is clear.
Funding
The trail is supported and funded by the City of Ottawa, National Capital Commission (NCC), Sponsors and the generous donations of our community.
We accept donations by e-transfers to BritanniaWint[email protected] (100% of the donation goes to BWT) and/or our GoFundMe.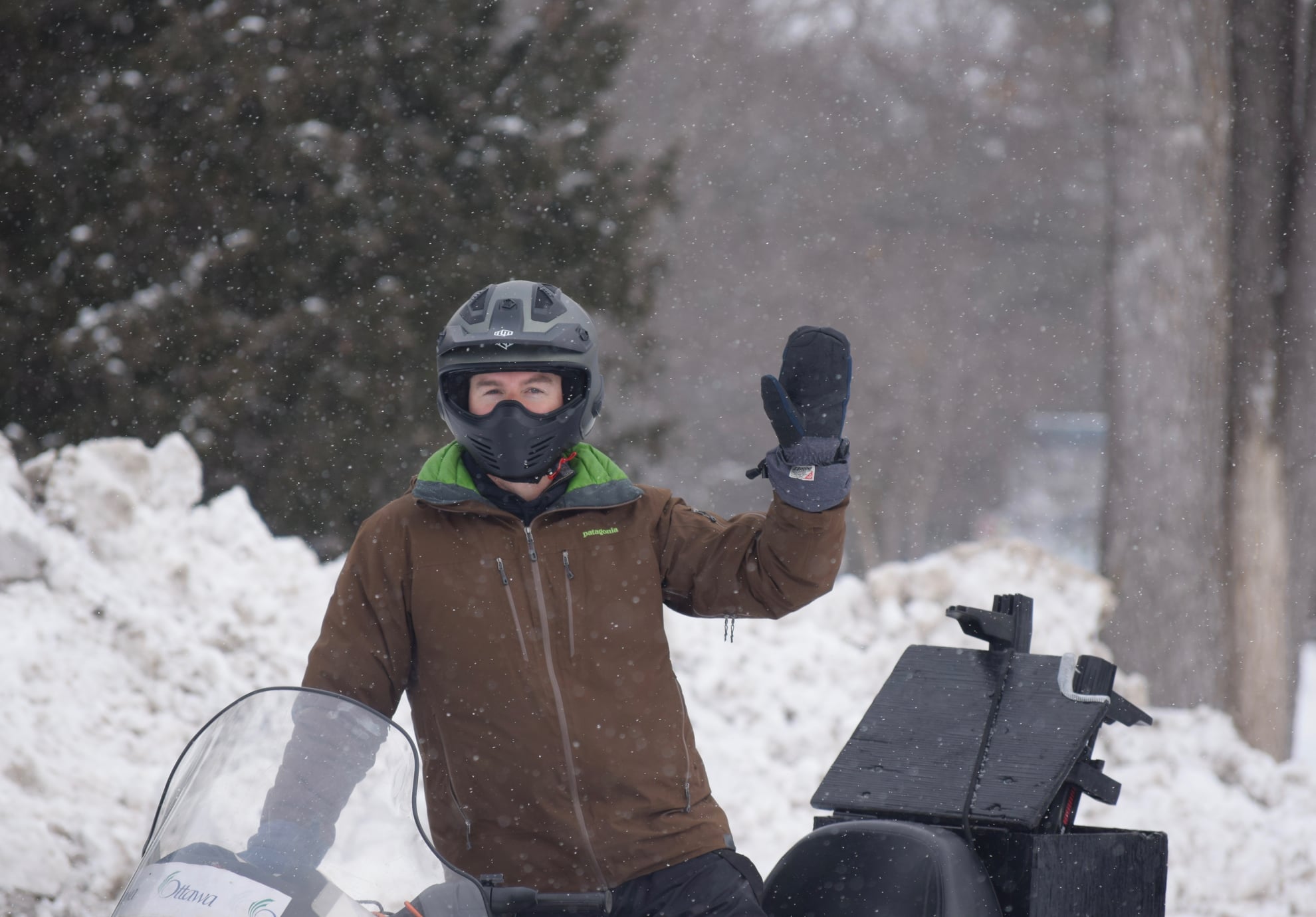 Grooming
The BWTA purchased a secondhand groomer in 2020 and a new snowmobile to pull the groomer in 2021. The association is currently looking at options to purchase a newer All Terrain Vehicle along with new groomers, so that we can move towards a more efficient, affordable and sustainable volunteer-driven model. We hope to have this in place to supplement the grooming during the 2022 season.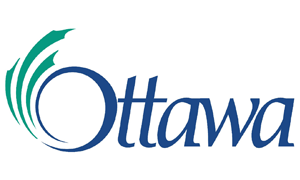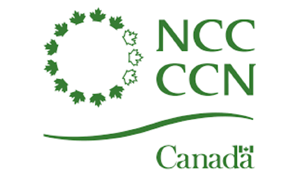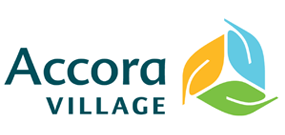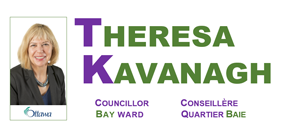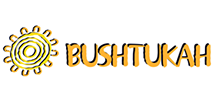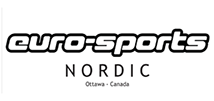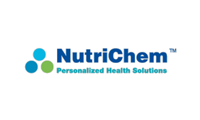 Members